VDI Virtualization – Extend The Benefits of VDI Printing
By Arron Fu, CTO UniPrint.net on February 19, 2014
Some of you may be asking yourself, what exactly is VDI virtualization(Virtual Desktop Infrastructure) and how can businesses benefit from this growing IT trend?
A quick answer is that VDI virtualization was created as an alternative solution to get the most out of idling hardware capacity in the data center.
In the same vein, managing your VDI printing environment can offer various paybacks toward cost cutting.
Healthcare Print Management Can Save More Than Just Time
By Arron Fu, CTO UniPrint.net on October 1, 2013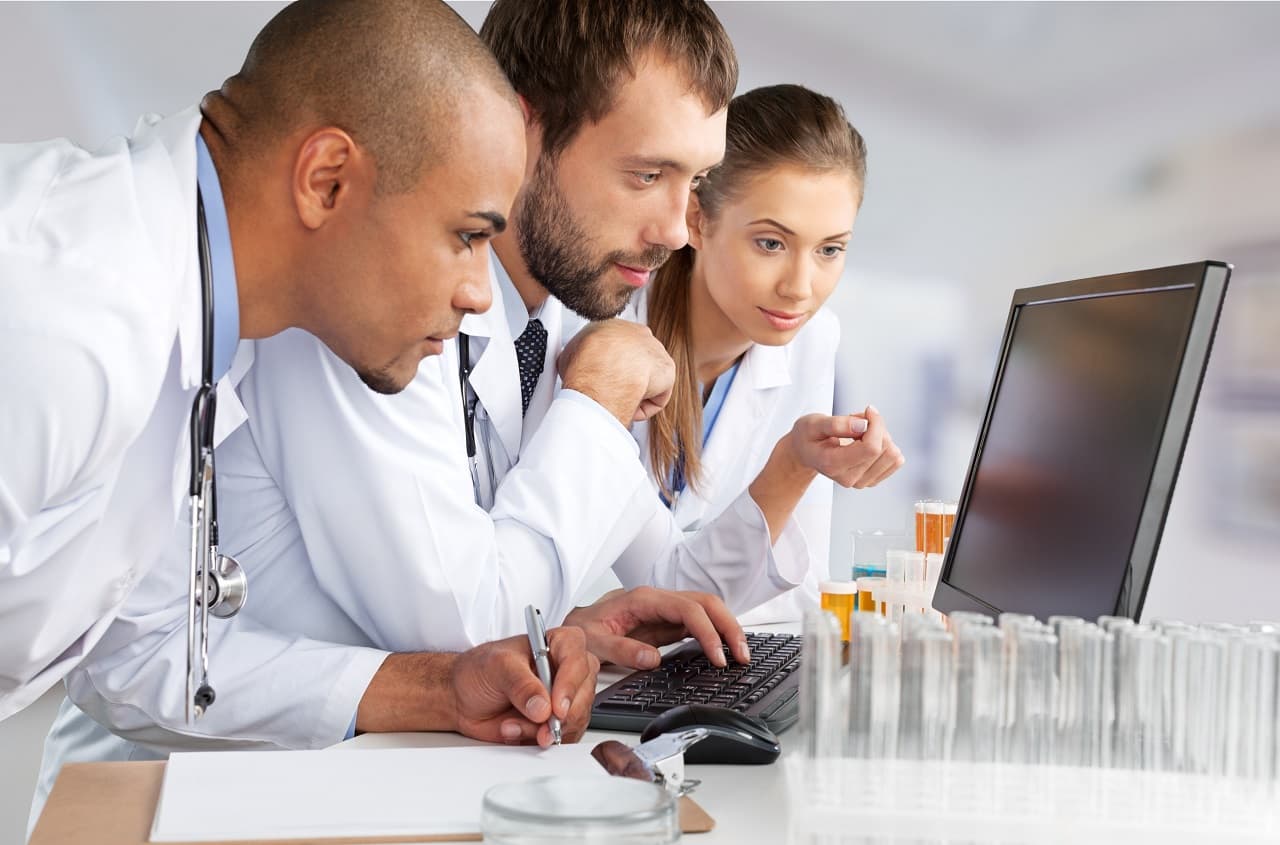 Imagine your typical hospital.  It's pretty big, right?  Now imagine how many computers and printers there are in that hospital.  In one word: Many.
Healthcare facilities have hundreds of computing devices on one network in dozens of different locations; each may or may not have its own printer(s), which can make healthcare print management a complicated IT issue.
Enterprise Printing Solutions – Why Printing Still Matters
By Arron Fu, CTO UniPrint.net on August 7, 2013
Who among us hasn't imagined the future of digital transformation and what new technologies may offer in 5, 10 or even 20 years?
At UniPrint, a large portion of our responsibilities is to continuously develop our enterprise printing solutions and determine where technology is heading and how it will affect the function of printing in all industries.