Endpoint Security: 6 Areas Cyber Attacked Printers Can Affect Your Business
By Arron Fu, CTO, UniPrint.net on March 20, 2018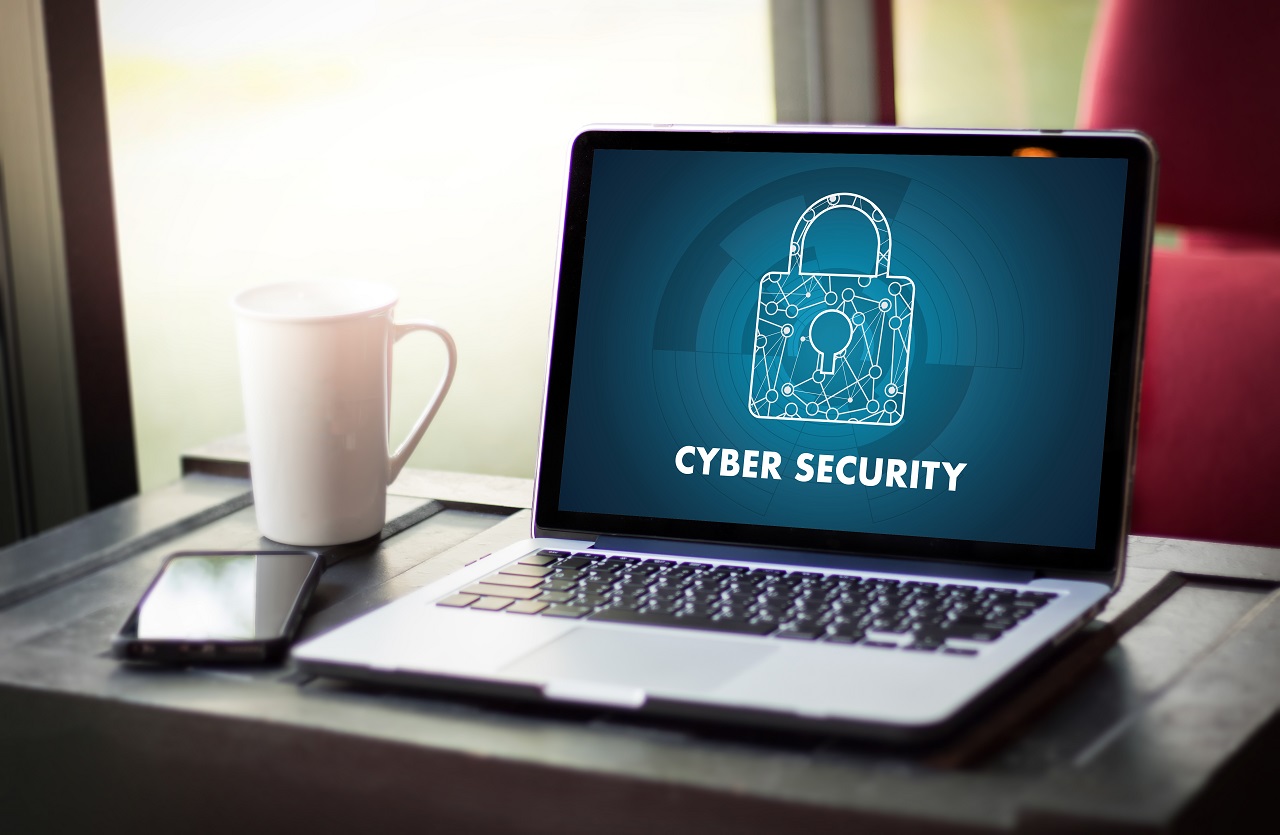 Like many endpoints, printers have the same vulnerabilities and offer access into company financials and private data, and are often unsecured – so why aren't IT personnel taking notice of the threat?
In the past year, 40% of Canadian organizations had experienced an IT security breach, and 56% of those breaches were print related.
With the majority of security breaches happening as a result of printers, it's clear that printer security is an afterthought for organizations.